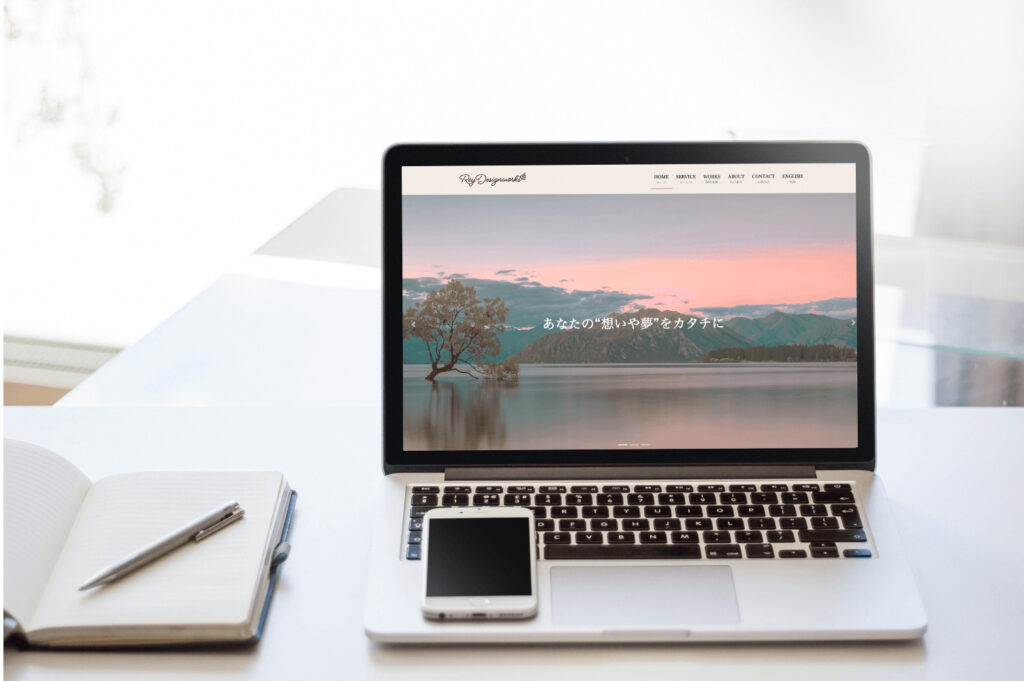 Client name: Rey Designworks (our website)
Production: Website
Year of production: 2021
Production period: 2 months
Tools:WordPress, XD, Photoshop, Illustrator
Points of production:
I love simple and natural design because I believe that simple is the best. You do not need to excessive design and
usability is more important than any other things. Good website should be easy to reach
the information which user would like to know!
By the way, some of the images in this website were taken by me in New Zealand 🙂 Hope you like my website!
URL:https://www.reydesignworks.com/